Parking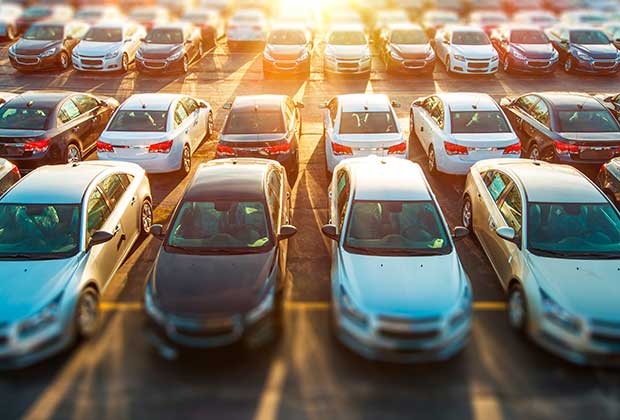 As many as 1,000 companies participate in the Subcontracting fair as exhibitors. This means that more than 5,000 people will be working at stands on each day of the fair. With fair visitors added to this, the total number of people present in the Tampere Exhibition and Sports Centre will exceed 20,000.
The huge popularity of the fair will cause traffic congestion in the Exhibition and Sports Centre's parking areas and along the exit routes.
RECOMMENDED
Remote parking: Free parking and a shuttle bus to the front door
Remote parking is free of charge. In addition a shuttle bus takes you straight to the front door and back.
Buses run every 30 minutes between remote park and venue. Running time approximately 10–15 minutes.
Parking in Tampere Exhibition and Sports Centre
Parking fee 8 €, payed via Moovy-app 6€.
Please note, that there are limited number of parking spaces in Tampere Exhibition and Sports Centre. We recommend remote parking!