Business from Data
The theme of the Subcontracting Trade Fair 2021 and the AlihankintaHEAT event is Business from Data
– The theme 2021 is Business from Data, through which we highlight the importance of data in the future industry. Intelligent industry, security and productivity are highlighted as perspectives. The objective of the theme is to help manufacturing companies with the challenge of transforming large amounts of data into information that enhances their understanding of business opportunities and thus increases productivity and competitiveness, says the Project Manager and Communications Manager of the Subcontracting Fair Tanja Järvensivu of Tampere Trade Fairs.

Working together for rich content
According to Järvensivu, many companies in the industry are looking for solutions to the challenges outlined above, which is why the Subcontracting Fair brings together the expertise, practical examples and know-how of experts and pioneers in cooperation with various actors.
– It is a pleasure to organize the event together with our dedicated and knowledgeable partners and exhibitors. I believe that the actors are committed to the theme and we will be able to assemble rich content again this year. We warmly welcome you to the largest industrial consortium in Tampere, Finland in September, Järvensivu welcomes.
Do you have some ideas about the theme? Please, contact our communication specialists at viestinta(a)tampereenmessut.fi

Free registration opens later
Three perspectives,

three theme partners
The theme for Alihankinta & AlihankintaHEAT 2021 trade fairs is 'Business from Data'. The theme is discussed from three perspectives: smart industry, security and productivity – with data in the centre. For this year's fair, we have invited three theme partners who highlight the importance of data for the manufacturing industry.
SMART INDUSTRY
Jani Savinainen
Sandvik
SECURITY
Mika Susi
FISC ry
PRODUCTIVITY
Anni Rasinen
Fiskars
On the opening day of the fair, Tuesday 21 September 2021, we will hold a Business from Data theme discussion led by experts, where we will discuss the importance of data for the manufacturing industry in terms of smart industry, security and productivity.

https://youtu.be/PcBHdlzmmo8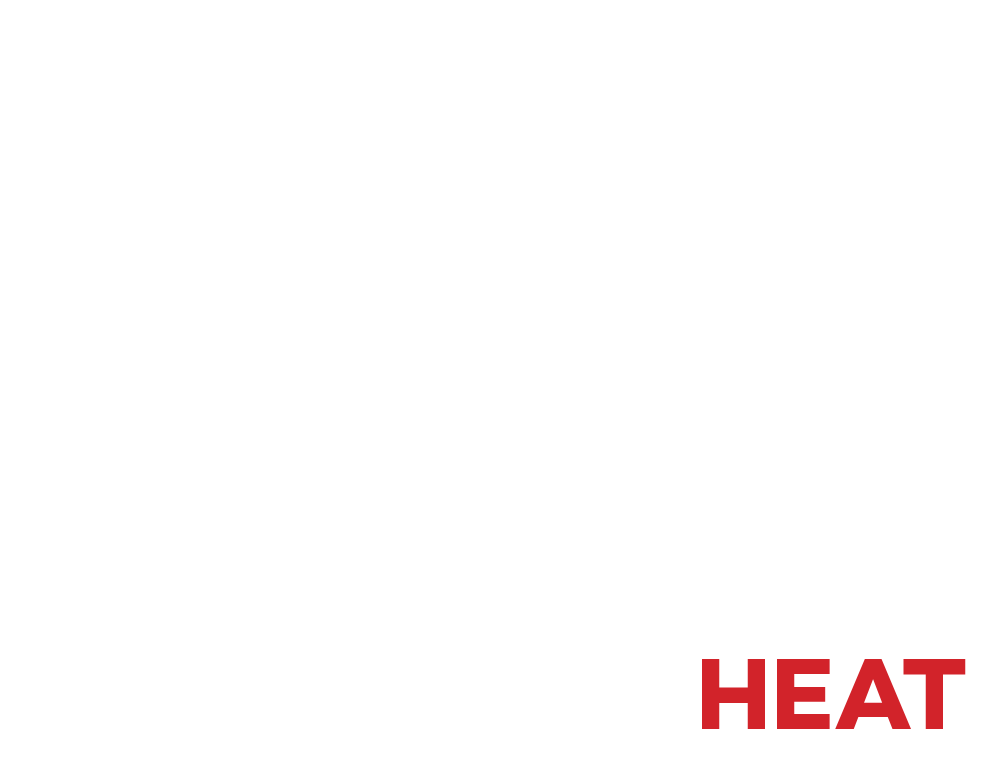 Traditional manufacturing Industry is DEAD

Start Up Your Engines!
AlihankintaHEAT is a networking event for industrial and start-up companies that ushers in a new kind of thinking for the industry: future solutions, agile operational models, bold visions, innovations, partnerships & cooperational models between start-ups and industrial companies.
Meet the entire Finnish industry
Subcontracting Trade Fair is packed with new innovations and meeting peers from Finland's and Europe's industry B2B scene.
Pick up on latest insights and industry innovations on 21–23 September 2021 at the Tampere Exhibition and Sports Centre!

Free registration opens later