The partner company 2018: Pemamek
The partner company for Alihankinta 2018 is Pemamek Ltd., a global welding and production automation provider. The company is specialized in designing and manufacturing automated systems, as well as work-piece handling equipment.

− The Subcontracting Trade Fair is a leading domestic technology industry event, where a large number of industry experts and influencers gather. The trade fair's theme for this year – productivity – and adding it, are at the core of the automation solutions we deliver to our customers, among our most important objectives. In our operations, we guarantee productivity with efficient and automated processes as well as dynamic operating methods within our organisation, says Managing Director Jaakko Heikonen from Pemamek Ltd.
− "To ensure international competitiveness, Finnish companies must invest in efficient production and boldly expand their operations in a more international direction. You have to have the courage to set long-term goals and make long-term investments in future growth. Further strengthening the Finnish technology industry serves every player and company in the industry, Heikonen says encouragingly.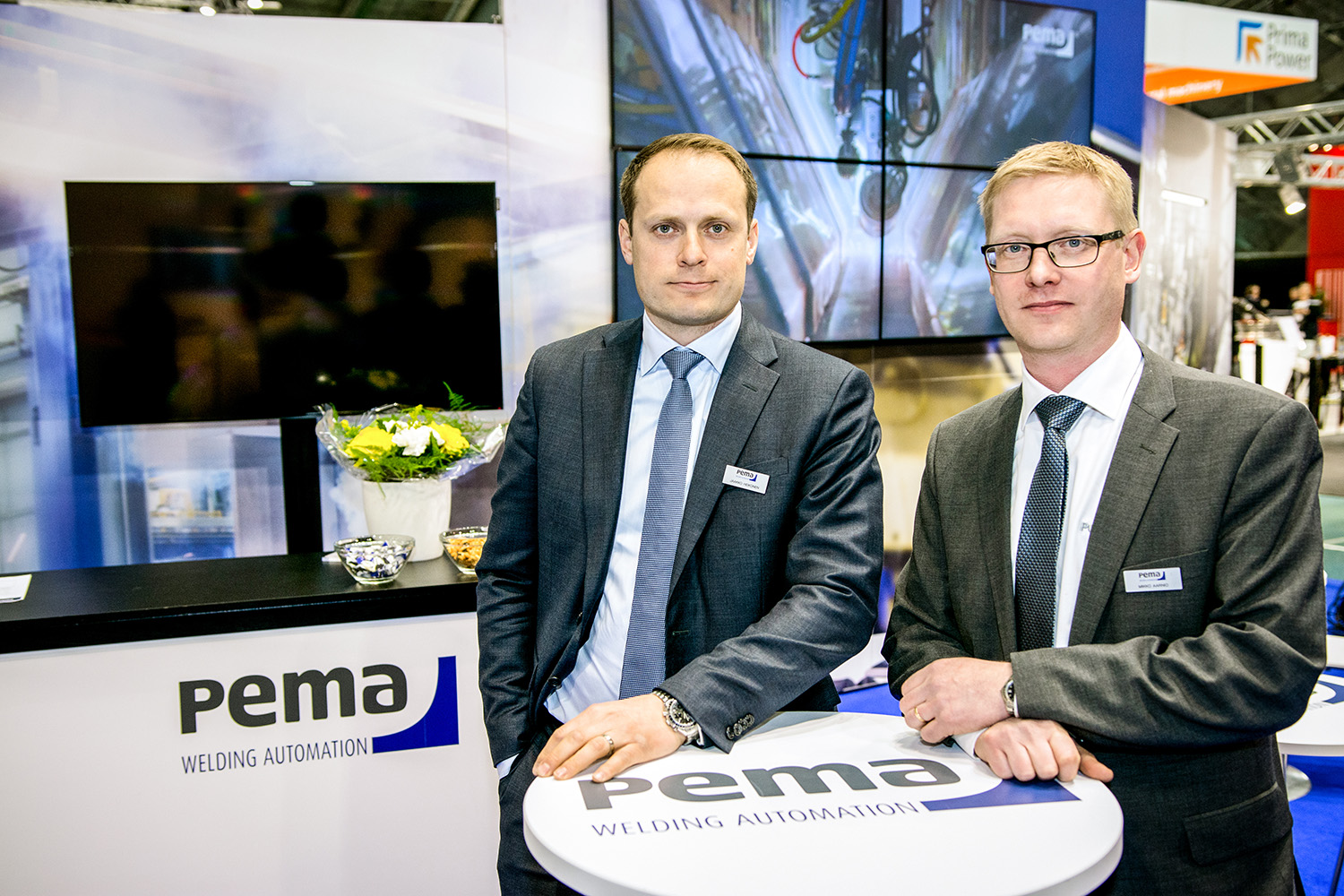 Pemamek is a world leading welding and production automation company. The family owned enterprise has served its customers globally for more than 40 years.
The special areas include production equipment for wind tower and foundation, shipyard and off shore, boiler panels, heavy mobile industry and other areas where demanding welding automation is required.
Partner companies for previous Subcontracting Trade Fairs have been Ponsse (2014), Normet (2015), and Sandvik Mining and Construction (2016), MSK Group (2017).