Start-ups
AlihankintaHEAT
AlihankintaHEAT is a networking event for industrial and start-up companies.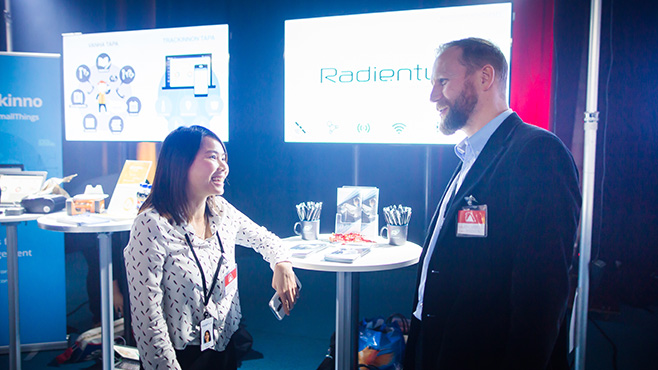 Do you have a start-up that offers products, services, or solutions to the industry?
Via AlihankintaHEAT, start-up companies have a unique opportunity to take part in the sold-out Subcontracting Fair for three days between September 21–23, 2021. 
Bridging the gap between start-ups and industrial companies, AlihankintaHEAT is a key component in the Subcontracting Fair and the area for this is in the main lobby, right at the heart of the fair. The HEAT area also includes Heat Stage – the main event stage for the Subcontracting Fair. For the fourth time, HEAT will provide the fair with exciting programmes, about twenty start-up companies, partners interested in growth companies, and visitors interested in positive change of course and future solutions in the manufacturing industry.
 your stand will be at the core of the fair, in the main lobby of the AlihankintaHEAT area
stand size 2 m x 1 m (incl. electricity, vertical table, 55'' display)
we're not constructing traditional stands; we're using light stands instead
at the stands, we hope to see demos, VR/AR/MR presentations, robots, and other active programmes
the start-ups will also participate in the Heat Camp innovation camp
the start-ups can pitch on the fair's main stage
the main theme for the Subcontracting Fair and AlihankintaHEAT in 2021 is Business from Data: What could this theme mean for your business? We highlight content related to this theme in the fair's marketing communications.
Start-up participation
1000 €
+ VAT / company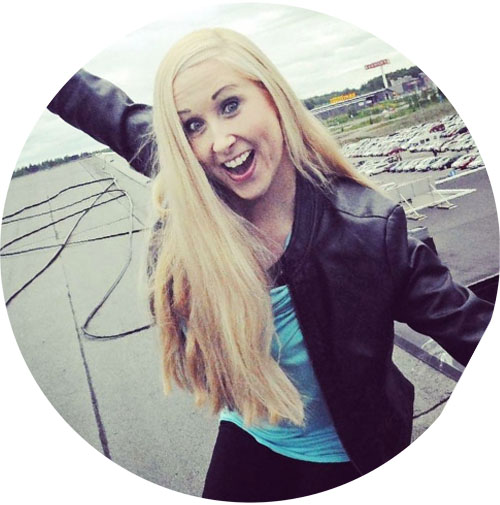 Contact us and ensure your participation in the hottest start-up event of the industry!
Tanja Järvensivu
p. 050 536 8133
tanja.jarvensivu[at]tampereenmessut.fi


linkedin.com/in/tanjajarvensivu/


@TanjaJarvensivu