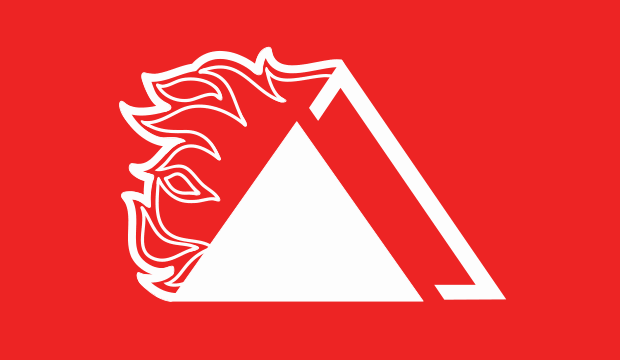 AlihankintaHEAT invites industrial companies and startups to the Subcontracting Trade Fair
News 28.06.2017
The AlihankintaHEAT event brings together industrial companies, agile start-ups and the experts and decisions-makers interested in the positive change of direction of the manufacturing industry . The objective is to discover new methods to find actual solutions to the challenges companies present and to build a programme entity that creates discussion in connection with the number one industrial event.
AlihankintaHEAT will take place on Wednesday 26 September at the Tampere Exhibition and Sports Centre. Nearly twenty startup companies will participate in this event to provide solutions and new perspectives based on the requirements of industrial companies. The programme will also include inspiring speeches and networking.
AlihankintaHEAT is preceded by HeatCamp, held on 29–31 August 2017, where the startups reflect the challenges the companies have provided in advance.
This new event is organised as a joint effort by Finland Events, the event unit of Tampere Trade Fairs, and Rapid Action Group Oy (RAG).