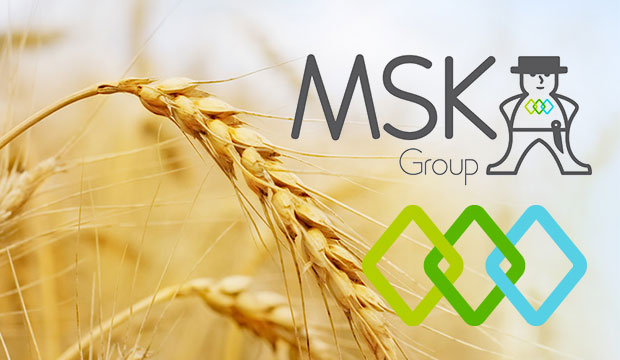 MSK Group is the partner company of 2017
News 28.06.2017
The partner company of the Subcontracting Trade Fair 2017 is MSK Group Oy, a diversified high-technology family business from Kauhava. To counterbalance local operations, the Group is pursuing an even stronger international position.
The previous partner companies of the Subcontracting Trade Fair have been Ponsse Oyj, Normet Oy and Sandvik Mining and Construction Oy.
– The annual Subcontracting Trade Fair is an important forum for meeting our customers, and this year's theme, partnership network, is an essential part of our business operations. MSK has experience of long-term partnerships. The Group's values emphasise honesty, fairness, openness, reliability and the constant desire to develop its operations for the benefit of its customers. Thanks to these strengths, our customers are our long-term partners, says Timo Lehtioja, CEO of MSK Group.