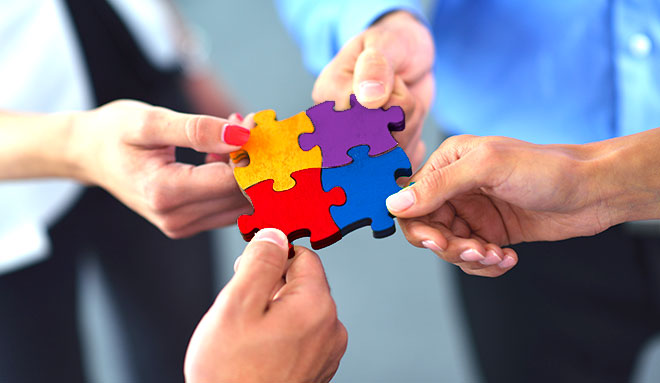 Subcontracting 30.0: Startups and industrial companies meet at Tampere
The Subcontracting Trade Fair celebrates its 30th anniversary, and the theme of the event is productivity.
Startups and industrial companies will meet at the AlihankintaHEAT event that is organised in connection with the trade fair.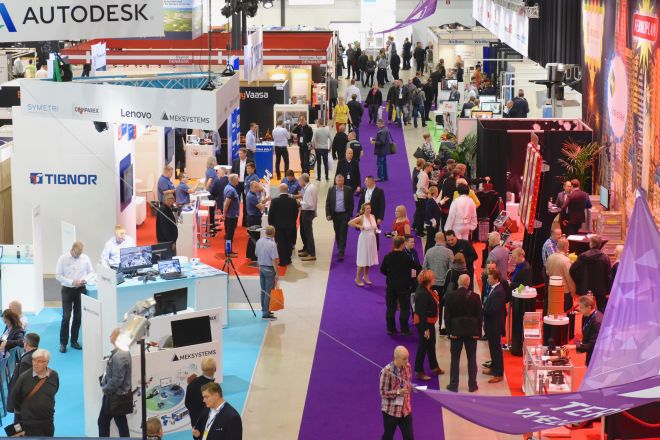 Over 17 500 visited Subcontracting Trade Fair
Visitors to the Subcontracting Trade Fair, held in Tampere last week, numbered 17,684. The trade fair had exhibitors from 20 countries. The next Subcontracting Trade Fair will be held on 25–27 September 2018, which will also mark the 30th anniversary of the event. Next autumn, the trade fair will also be visited by participants of the IFPSM World Summit 2018.
"When considering efficient use of time, the Subcontracting Trade Fair is an efficient way to meet cooperation partners and subcontractors. Instead of driving thousands of kilometres, the same results – if not even better – can be reaped by walking through the fair centre and networking for a couple of days. It is easy to get an update on the overall market conditions from the large network participating in the Subcontracting Trade Fair, while also meeting potential new companies"
– Jussi Maksimainen, Site and Operations Director, Sandvik Mining and Rock Technology
Exhibitors incl.
3D Formtech Oy
3D prototipai UAB
3D Studio Blomberg Ltd
3D Talo Finland Oy
3DTech Oy
3PLogistiikka Satakunta Oy
Aalto University Professional Development - Aalto PRO
Ab Ess-Ma Oy
ABB Oy
ACG Nyström Oy
ADE Oy
Adiabatix Oy
Admicom Oy
Ahlsell Oy
Ahmotuote Oy
Aikolon Oy
Aimo Virtanen Oy
Aisikon Oy
Aitio Finland Oy
Akaan kaupunki
Akaan Työvälinepalvelu Oy
Al-Men Oy
Alavuden Kehitys Oy
Alexandria Pankkiiriliike Oyj
Algol Chemicals Oy / Algol Technics Oy
Aliaxis Utilities & Industry AB
Aliko Oy Ltd
Alise Technic OU
Allstars Engineering Group
Alma Talent Oy
Alpro Ky
Alsiva Oy
Alteams Finland Oy
ALTEN Finland
Alu-Releco Oy
Alufer Oy
Alumech Oy
Alumeco Finland Oy Ab
Alvarin Metalli Oy
AM Finland Oy
All Exhibitors ›
---
In cooperation with:





25–27th Sep 2018
Tampere Exhibition and Sports Centre
#Alihankinta @Alihankinta
Subcontracting Trade Fair brings together industrial companies, experts and decision-makers. Approximately 20,000 industry professionals participate in this annual event, which is Finland's leading industry trade fair, where the common denominator for all participants is the desire to achieve more in a better, more effective and productive manner. Can you afford not to take advantage of these three days?
Reserve stand ›
Press release ›
Opening hours
Tuesday 26.09.2017 9-17
Wednesday 27.09.2017 9-17
Thursday 28.09.2017 9-16
News