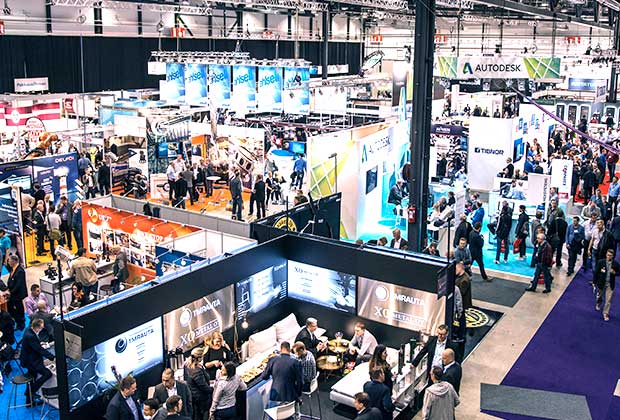 Welcome to Subcontracting 2019
The Finnish industry will meet at the Alihankinta industrial subcontracting trade fair in Tampere on 24–26 September. The event attracts 1,000 exhibitors from over 20 countries and 20,000 visitors from around 30 countries. Held since 1988, the annual Alihankinta subcontracting trade fair showcases Finnish industry and its leading companies. A total of 17,188 industrial decision-makers and other experts attended the event last year.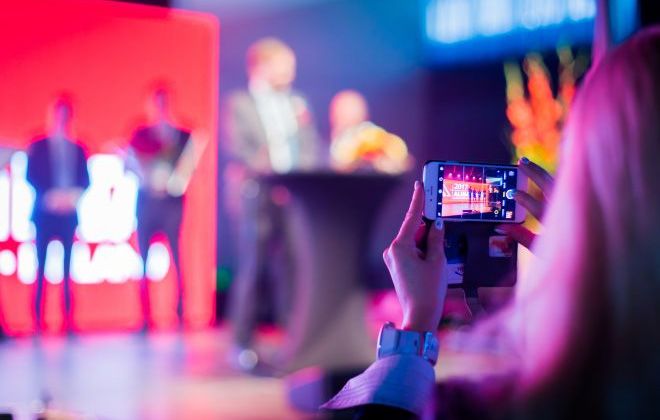 HEAT with start-ups challenges the traditional thinking
AlihankintaHEAT wants to challenge the traditional thinking and practices of industry and turn all heads towards smart industry. Heat Stage will present up-to-date speeches, discussions and pitches. Stay tuned and hear more about topics and keynotes.
AlihankintaHEAT is a networking event for industrial companies and start-ups with in Subcontracting Trade Fair. Join us!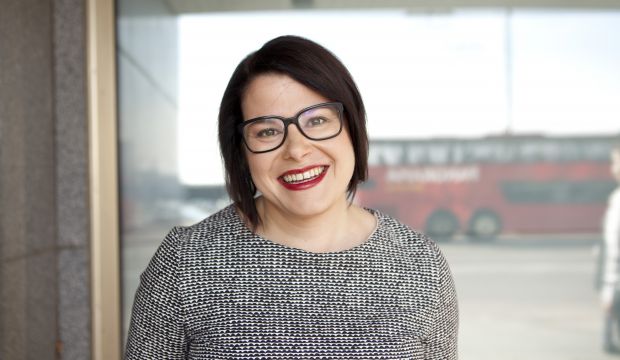 Column: Competence creates a sustainable future
"The change towards more sustainable approaches also places new demands on competence. The industry needs competent professionals to manage production and its development, to innovate processes and to develop approaches."
In the latest Alihankinta Column Senior Advisor Anni Siltanen from Chemical Industry Federation of Finland encourages each employer to consider how and where it will find its own drivers of a sustainable future.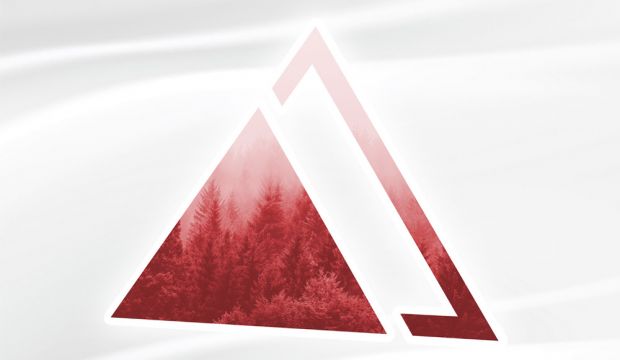 Theme 2019: Sustainable Manufacturing
Research shows that Finnish industry is one of the cleanest in the world and it is an environmental act to produce in Finland. And Finland can and should be a pioneer in sustainable manufacturing innovations and export.
Subcontracting 2019 highlights the importance of sustainable manufacturing.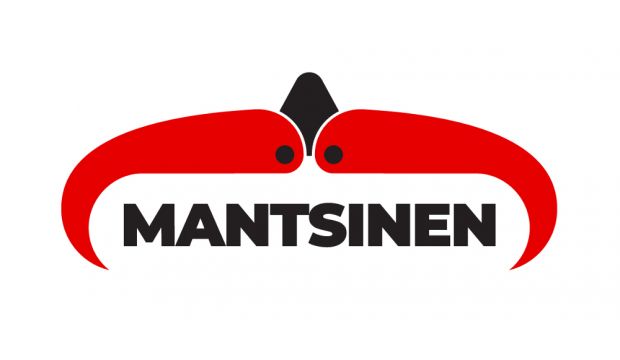 Trade Fair 2019 partner Mantsinen Group
Mantsinen Group, a Finnish family business operating worldwide, is a partner company of the Subcontracting Trade Fair 2019. Mantsinen's goal is to be the strongest link in global logistics with its material handling solutions. Mantsinen's product development team also follows the principles of sustainable production and is continuously seeking more economical and environmentally-friendly solutions.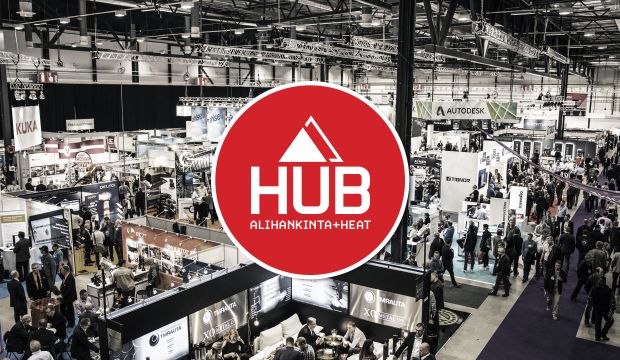 New Alihankinta HUB: Join now!
The Subcontracting Fair launches a new meeting place for industry professionals in LinkedIn. In Alihankinta HUB, you can keep in touch with industry and corporate news, as well as read columns and articles from the sector and engage in discussions on various topics.
"When considering efficient use of time, the Subcontracting Trade Fair is an efficient way to meet cooperation partners and subcontractors. Instead of driving thousands of kilometres, the same results – if not even better – can be reaped by walking through the fair centre and networking for a couple of days. It is easy to get an update on the overall market conditions from the large network participating in the Subcontracting Trade Fair, while also meeting potential new companies"
– Jussi Maksimainen, Site and Operations Director, Sandvik Mining and Rock Technology
In cooperation with:




#Alihankinta #AlihankintaHEAT
24–26th Sep 2019
Tue-Wed 9am-5pm, Thu 9am-4pm
Tampere Exhibition and Sports Centre
#Alihankinta2019 @Alihankinta


+ AlihankintaHEAT, Networking Event for Startups:

Pick up on latest insights and industry innovations!
Subcontracting Trade Fair brings together industrial companies, experts and decision-makers. Approximately 20,000 industry professionals participate in this annual event, which is Finland's leading industry trade fair. Subcontracting Trade Fair is packed with new innovations and meeting peers from Finland's and Europe's industry B2B scene. Welcome!
Register as Visitor ›
Opening hours
Tuesday 24.09.2019 9:00-17:00
Wednesday 25.09.2019 9:00-17:00
Thursday 26.09.2019 9:00-16:00
News