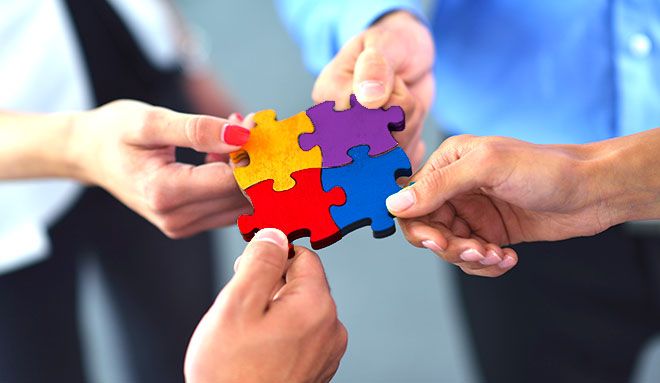 Subcontracting 30.0: Startups and industrial companies meet at Tampere
The succinctly named Subcontracting is in itself a brand, and the event gathers about 1,000 exhibitors from approximately 20 countries, and almost 20,000 industry professional and expert guests to Tampere Exhibition and Sports Centre.
This subcontracting industry event has been vital, vibrant and successful from its early moments on, and it has grown to the most important industry event in Finland, and to one of the most important international events in the industry.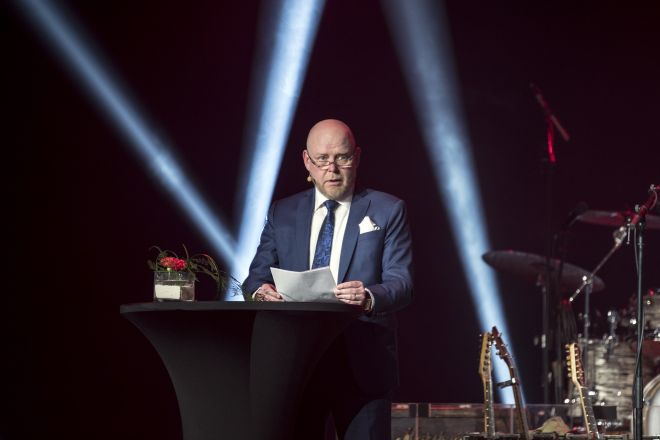 Subcontracting: 30th anniversary
The spark for an event in the subcontracting sector was lit when in 1985, an entrepreneur from Lempäälä asked Rafik Neuman, the previous managing director for the trade fair that one important question: "What can you offer me?". A success story may only require that one person poses the right question to the right people at the right time and in the right place. Demand creates supply, and this has also happened with the Subcontracting Trade Fair.
"When considering efficient use of time, the Subcontracting Trade Fair is an efficient way to meet cooperation partners and subcontractors. Instead of driving thousands of kilometres, the same results – if not even better – can be reaped by walking through the fair centre and networking for a couple of days. It is easy to get an update on the overall market conditions from the large network participating in the Subcontracting Trade Fair, while also meeting potential new companies"
– Jussi Maksimainen, Site and Operations Director, Sandvik Mining and Rock Technology
---
In cooperation with: 25–27th Sep 2018
Tampere Exhibition and Sports Centre
#Alihankinta @Alihankinta
Subcontracting Trade Fair brings together industrial companies, experts and decision-makers. Approximately 20,000 industry professionals participate in this annual event, which is Finland's leading industry trade fair, where the common denominator for all participants is the desire to achieve more in a better, more effective and productive manner. Can you afford not to take advantage of these three days?
Register as a visitor ›
Opening hours
Tuesday 25.09.2018 9:00-17:00
Wednesday 26.09.2018 9:00-17:00
Thursday 27.09.2018 9:00-16:00
News