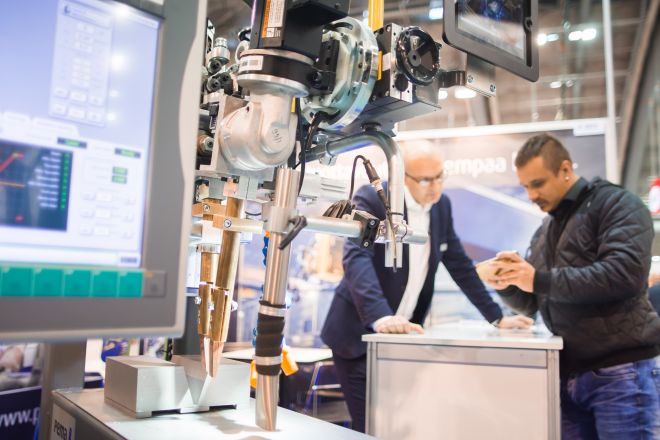 Finnish specialist expertise is a competitive edge
More than 1000 exhibitors at the Subcontracting Trade Fair offer comprehensive insight into the respected Finnish industrial know-how, as well as excellent networking opportunities for companies in the industry. The goal of the event is to attract even more international visitors than before. Startup companies will present their innovations and technology solutions for the needs of the industry at AlihankintaHEAT. The theme for Alihankinta 2018 is productivity, which is reflected in the programme.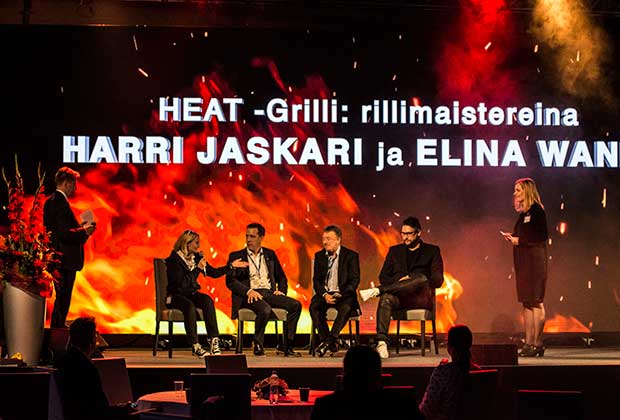 #AlihankintaHEAT brings new ways of thinking and solutions for industry
AlihankintaHEAT, the networking event for industrial companies and startups, presents bold visions and new types of collaborative models, as well as future solutions and agile working methods between startups and industrial companies.The event, held for the third time, has expanded to three days and it takes place in the main hall. Check this out!
"When considering efficient use of time, the Subcontracting Trade Fair is an efficient way to meet cooperation partners and subcontractors. Instead of driving thousands of kilometres, the same results – if not even better – can be reaped by walking through the fair centre and networking for a couple of days. It is easy to get an update on the overall market conditions from the large network participating in the Subcontracting Trade Fair, while also meeting potential new companies"
– Jussi Maksimainen, Site and Operations Director, Sandvik Mining and Rock Technology
---
In cooperation with: 25–27th Sep 2018
Tampere Exhibition and Sports Centre
#Alihankinta @Alihankinta
Subcontracting Trade Fair brings together industrial companies, experts and decision-makers. Approximately 20,000 industry professionals participate in this annual event, which is Finland's leading industry trade fair, where the common denominator for all participants is the desire to achieve more in a better, more effective and productive manner. Can you afford not to take advantage of these three days?
Register as a visitor ›
Opening hours
Tuesday 25.09.2018 9:00-17:00
Wednesday 26.09.2018 9:00-17:00
Thursday 27.09.2018 9:00-16:00
News