What is Subcontracting fair?
Alihankinta = the three most important days of the year
The Subcontracting Trade Fair is the leading industrial event in Finland and the second largest industrial subcontracting fair in Europe. It is an event where various innovations are exhibited, including products, services, production methods and processes, materials and components.
September 26–28th 2023
Finland's manufacturing industry is here!
Register as a visitor to gain free entry to the event.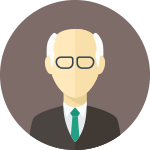 Top level managers
The top management can meet colleagues, learn about the industry trends, success cases and future prospects – all within one visit.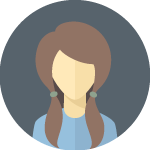 Designers and developers
Specialists responsible for design and product development can come across new ideas, solutions and methods at the trade fair.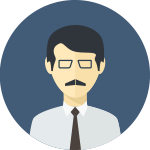 People in purchasing role
People in purchasing role have the opportunity to meet with dozens of partners during their visit to the Subcontracting Trade Fair.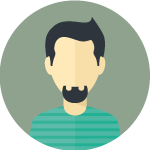 Production managers
Those in charge of production can increase productivity with partner companies and new products and services.
Industry encounters in Tampere – 35-year-old Subcontracting goes Globally Local
This year's theme for the annual industry festival is a topical Globally Local, as the combination of local expertise and international production is deeply appreciated both domestically and in global trade. Current topics also include the relocation of production back to Finland, global connections, functional logistics and security of supply. Automation, robotics and artificial intelligence will develop industry and reform humans' role in it.
---
Alihankinta Subcontracting Fair – 35 & GLO
The averagely warm, successful Olympic summer of 1984 had just turned into a rainy autumn, as Rafik Neuman – the newly appointed managing director of Tampere Trade Fairs Group – talked about the need for a subcontracting trade fair with Kari Aarnio, business development advisor for the Federation of Finnish Metal, Engineering and Electrotechnical Industries MET, at the Finntec Trade Fair in Helsinki. He convinced Aarnio that there was a call for such event, and the idea remained smouldering at the back of the two industrialists' minds.
---
Stay tuned!
Subscribe to our newsletter and you'll receive
Latest news about the event
Tips for a successful fair day
Recap of fair days
Information about the next event
---