What is Subcontracting fair?
The three most important days of the year
The Subcontracting Trade Fair is an event where various innovations are exhibited, including products, services, production methods and processes, materials and components.
95% WOULD RECOMMEND TO A COLLEAGUE
Finland's manufacturing industry is here!
Subscribe to our newsletter to get the latest information direct to your e-mail.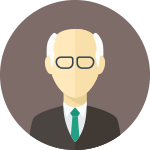 Top level managers
The top management can meet colleagues, learn about the industry trends, success cases and future prospects – all within one visit.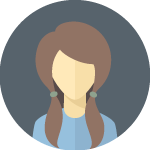 Designers and developers
Specialists responsible for design and product development can come across new ideas, solutions and methods at the trade fair.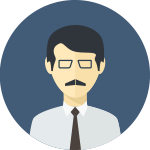 People in purchasing role
People in purchasing role have the opportunity to meet with dozens of partners during their visit to the Subcontracting Trade Fair.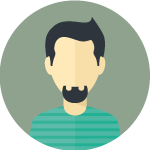 Production managers
Those in charge of production can increase productivity with partner companies and new products and services.
Theme: Business from Data
This year, the theme of the Subcontracting Trade Fair is Business from Data. This theme emphasizes the importance of information for future industry. During the fair, the theme is viewed from the perspective of smart industry, security and productivity.
"The objective of the theme is to help manufacturing companies with the challenge of transforming large amounts of data into information that enhances their understanding of business opportunities and thus increases productivity and competitiveness.
– Project Manager and Communications Manager of the Subcontracting Fair Tanja Järvensivu of Tampere Trade Fairs.
---
Gathering the entire Finnish industry
The Subcontracting Trade Fair showcases the entire Finnish industry and its top companies.
Annually there are hundreds of exhibitors from countries across the world and every year, over 2,000 innovations are presented. The Subcontracting Trade Fair will occupy all five halls of the Tampere Exhibition and Sports Centre.
---
Stay tuned!
Subscribe to our newsletter and you'll receive
Latest news about the event
Tips for a successful fair day
Recap of fair days
Information about the next event
---
"Sometimes success only requires one question"
The Subcontracting Trade Fair is the largest industrial event in the Nordic countries, and it has been held in Tampere already since 1988. This industrial event that has been dynamic, busy and successful since the very beginning has reached the established but energetic age of 33.