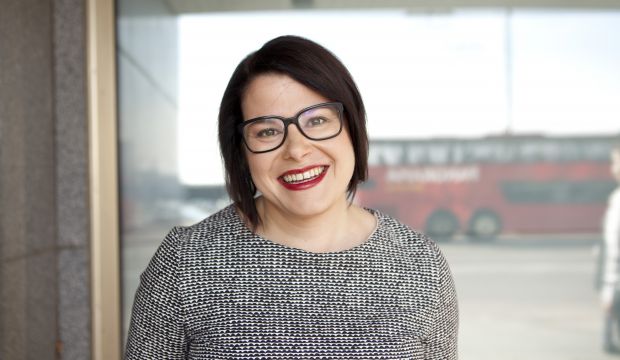 Competence Creates a Sustainable Future
Column 13.06.2019
Megatrends, such as climate change and the digitalization of industry and operations in society as a whole, are changing the world. The Finnish industry wants to set an example by leading this change in a sustainable way.
The change towards more sustainable approaches also places new demands on competence. The industry needs competent professionals to manage production and its development, to innovate processes and to develop approaches.
Unlike many believe, jobs in the industry are not going anywhere, but they are changing with the world; in addition, the requirements of work may be influenced by laws and regulation related to production, for example. Whereas previously people would qualify for a specific job, the spectrum of jobs is now wide and diverse, and professionals must be ready to develop their competence throughout their career.
Developing personal competence is not only a right, but also the duty of each and every one of us, and will be even more so in the future. From my perspective, this also keeps working life interesting; by learning new things you can become a professional in a new area, expand your job description and be able to influence new things.
Companies are already bearing the responsibility for developing personnel competencies in various ways. Good examples of these practices include the possibility of job rotation, project management duties, networking with interest groups that are important for your own work and the possibilities to train to become a supervisor, for instance. For an employer, these possibilities are not only investments in the development of the overall competence of the workplace, but also investments in the individual.
Nobody drives the change towards a more sustainable future alone. I wish to encourage all representatives of the field of educational institutions to actively maintain connections with the working life and to urge each employer to consider how and where it will find its own drivers of a sustainable future. Let's take care of the competitive competence of Finland together!
Anni Siltanen
Senior Advisor, Skills and Competence
Chemical Industry Federation of Finland