Sustainable Manufacturing

Theme 2019: Sustainable Manufacturing
World's Cleanest Industry

Boosts Competitiveness and Attracts Investors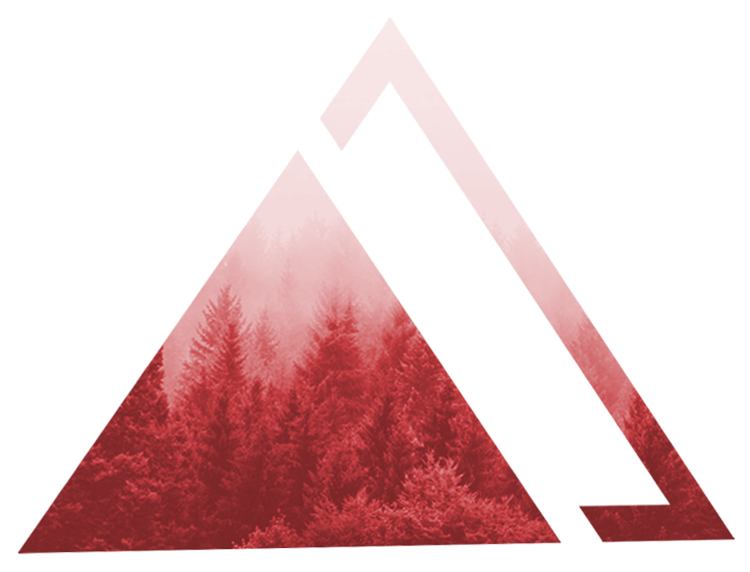 Finland as a Pioneer in Sustainable Manufacturing Innovations and Export
Research shows that the Finnish industry is one of the cleanest in the world and manufacturing in Finland is an environmental act.
Finland does not have to settle for being an ecological force only, but it can also become a pioneer in sustainable manufacturing innovations and export.
Investors are also more interested in investing in responsible companies, and investments in Finland have increased in recent years.
The Subcontracting Trade Fair 2019 highlights the importance of sustainable manufacturing to Finland and the industrial companies operating here.

Responsibility and Local Production in a Key Role
The expert speeches and discussions held at the Subcontracting Trade Fair will address future industry and how business activities can be made more responsible in terms of the environment and society.
The cross-section of industry in Finland also offers a chance to find local partners and networks to help make local production and companies' objectives of a smaller carbon footprint more concrete.
The Subcontracting Trade Fair will bring the entire Finnish industry together on 24–26 September 2019 at the Tampere Exhibition and Sports Centre. The globally recognized industrial subcontracting trade fair features 1,000 exhibitors from more than 20 different countries and has 20,000 visitors every year.
Don't be left alone,


Register as visitor for free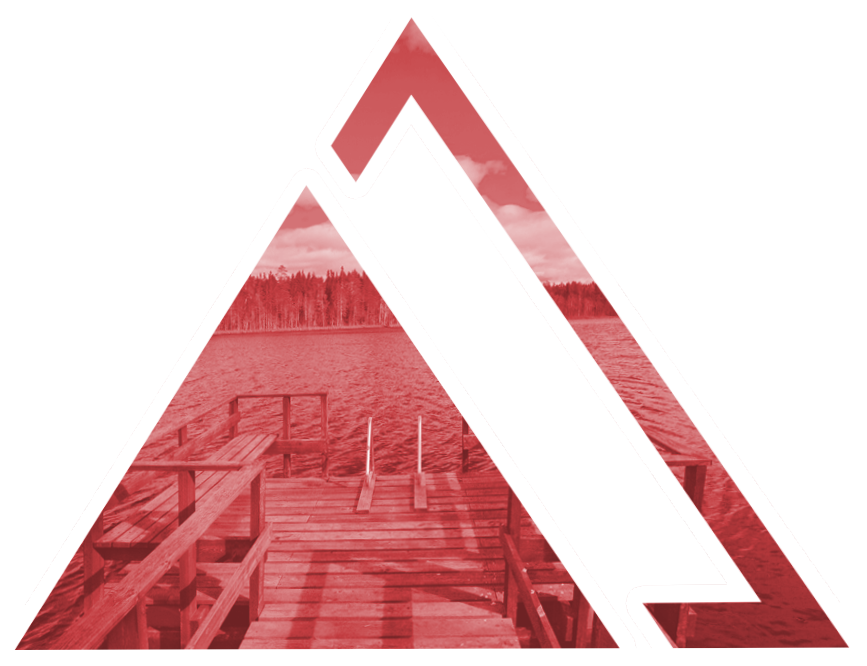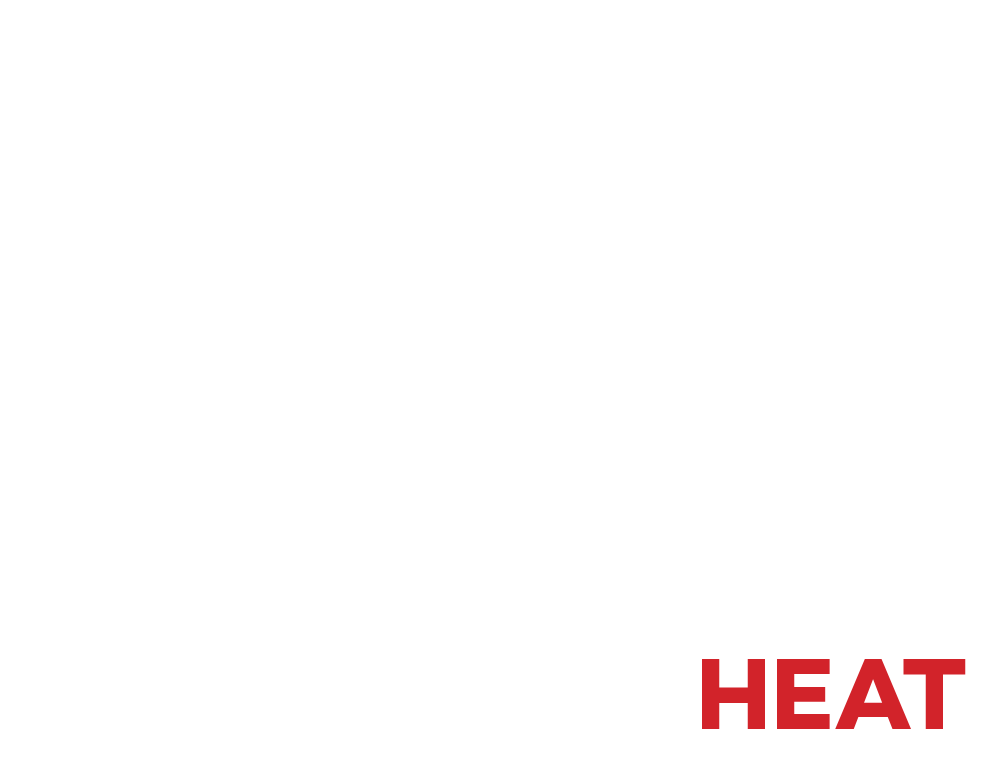 Traditional manufacturing Industry is DEAD

Start Up Your Engines!
AlihankintaHEAT is a networking event for industrial and start-up companies that ushers in a new kind of thinking for the industry: future solutions, agile operational models, bold visions, innovations, partnerships & cooperational models between start-ups and industrial companies.

Meet the entire Finnish industry
Subcontracting Trade Fair is packed with new innovations and meeting peers from Finland's and Europe's industry B2B scene.
Pick up on latest insights and industry innovations on 24–26 September 2019 at the Tampere Exhibition and Sports Centre!

Register as visitor for free